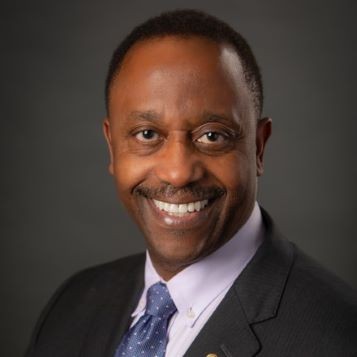 The American Board of Family Medicine, Inc.
The American Board of Family Medicine (ABFM) is pleased to announce the selection of Gary Lewis LeRoy, MD, FAAFP, as its new Senior Vice President for Diplomate Experience beginning November 1, 2022.

LeRoy served as Medical Director of the federally qualified East Dayton Health Center from 1992 to 2007. He then joined the faculty of Wright State University Boonshoft School of Medicine where he served as Associate Dean of Student Affairs and Admissions for 14 years (2008-2022). LeRoy is also a past board chair of The Dayton Foundation, Public Health Dayton/Montgomery County, and Hospice of Dayton. He has served as the Chief Medical Consultant for Dayton Public Schools since 1997.
LeRoy has had significant national leadership experience as the President-Elect, President, and Board Chair of the American Academy of Family Physicians from 2018 to 2021. He is an active member of the Alpha Omega Alpha Honor Medical Society, the Ohio State Medical Association, the American Medical Association, the Ohio Academy of Family Physicians (Past President), and the Phi Rho Sigma Medical Society (Vice President).
LeRoy received his medical degree at Wright State University in his hometown of Dayton, Ohio. He then completed a residency at Dayton's Miami Valley Hospital and a fellowship at Michigan State University in 1992.
Natalie Leonhard led this search with Jane McInerney.