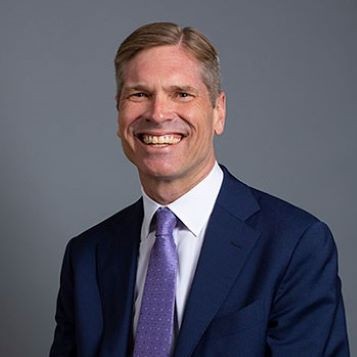 Amherst College
We are pleased to announce that Amherst College recently appointed Michael Elliott as its 20th President, and he began his term on August 1, 2022.
Elliott was previously the Dean of Arts and Sciences at Emory University, where he led the university's core undergraduate liberal arts areas. He spearheaded Emory's development of a new doctoral program in African American studies and initiated several strategies to increase faculty diversity. Through his five years as Dean, more than half of new faculty in arts and sciences identified themselves as either underrepresented minorities or as women in STEM. His personal scholarship focuses on American literature and culture in the 19th and early 20th centuries, and as an English professor, he has received the Emory Williams Distinguished Teaching Award and the University Research Council Award from Emory.
Elliott is an Amherst alum, receiving his B.A. in English and Russian summa cum laude before completing a Ph.D. at Columbia University.
Read the full press release here.
Lisa Saveried led this search with Andy Marshall and Mindy Cimini.