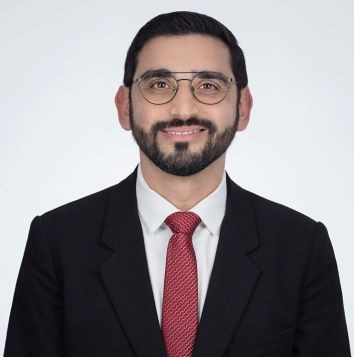 Clark University
Clark University in Worcester, MA has announced that Joe Manok will be assuming the role of vice president for university advancement, effective January 17, 2023. As Clark's chief development officer, Manok will provide executive leadership to all aspects of fundraising, corporate and foundation relations, and alumni engagement.
Manok brings to Clark decades of experience in high-level fundraising, successful campaign management, and effectively building high-performing teams. Since 2014, he has held senior level positions in the Office of Resource Development at MIT, currently serving as senior director of philanthropic partnerships and previously as director of global initiatives. Before joining MIT, Manok served as associate director for major gifts and advancement services at the American University of Beirut (AUB). At MIT and AUB, he motivated donors to endow more than 25 funds to support students and faculty, and led the institutions' commitments to diversity, equity, and inclusion.
Manok earned his bachelor of science degree in computer science from AUB and is working toward his master of science in nonprofit management from Northeastern University.
Read the full announcement here.
Jack Gorman led this search with Lisa Clayton.