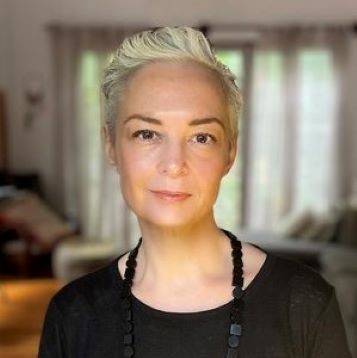 Harpswell Foundation
We are pleased to announce that the Harpswell Foundation, an organization that seeks to bring about positive social change in Southeast Asia through the action and equal participation of women, has named Deborah Leaver as executive director. Deborah comes to the role with over 20 years of experience working in Country and Regional Director Roles in the international development sector. She has worked in and had responsibility for teams in the Pacific, Africa, and the Middle East region with most of the last 15 years spent living in Indonesia, Vietnam, and Laos PDR. She was most recently the Country Director for Save the Children International in Laos PDR. Deborah was a member of a number of Save the Children's international task forces and action groups including the Global Gender Pay Gap Initiative and the Climate Change Task Force.
After spending her early years in New Zealand, Deborah attended high school in Melbourne, Australia and has since completed master's degrees in International and Community Development, post graduate qualifications in International Human Rights Law and other organizational development and sector based courses at Harvard Business School and the London School of Hygiene and Tropical Medicine. She also spent time doing part of her undergraduate studies in Yogyakarta, Indonesia and maintains her Indonesian language skills.
Deborah will initially remain living in Vientiane, Laos with her 9 year old son and her husband Kristan who teaches International Baccalaureate Economics at the Vientiane International School.
This search was led by Sean Farrell with Clay Batley.