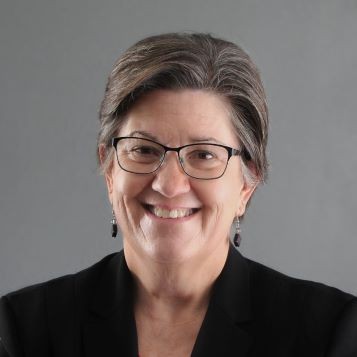 Hope Haven Area Development Center
We are pleased to announce that the Hope Haven Area Development Center has selected Cheryl Plank to serve as their CEO, effective January 11, 2022.

Prior to joining Hope Haven, Plank served as CEO at Vision 20/20 in Muscatine, Iowa. At Vision 20/20 Plank advocated for and supported human services in the Muscatine community, impacting the lives of individuals with disabilities, seniors, and the homeless. Plank has years of experience in human services also serving as CEO at Tenco Industries and VP of Programs and Services at Lutheran Services in Iowa. Plank has been an active member and leader with the Iowa Association of Community Providers, most recently being on the Board of Directors.

Plank holds a BA in Sociology from Iowa Wesleyan College and a Master of Public Administration from Drake University.

Phillip Petree led this search with Kristen Andersen.