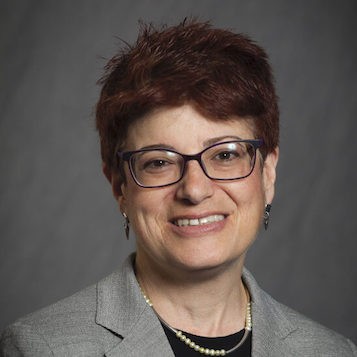 Keck School of Medicine of USC
Dr. Carolyn Meltzer has been named as Dean of the Keck School of Medicine of the University of Southern California, effective March 1. As Chair of Radiology at Emory University for 15 years, Dr. Meltzer has overseen 1,200+ health providers and other employees, nine hospitals and many community-based clinics, representing a medical enterprise responsible for 1.5 million+ procedures each year. She also holds two prominent leadership roles at Emory University's School of Medicine: the Executive Associate Dean of Faculty Academic Advancement, Leadership and Inclusion and the Chief Diversity and Inclusion Officer.
"Carolyn Meltzer is a principled leader, innovative researcher and compassionate mentor," President Carol L. Folt said. "Throughout her career, she has worked to expand the tent of the medical professions while conducting groundbreaking research on the brain's structure and cancer imaging. Her inclusive leadership style — and vision for the future of medical education — aligns perfectly with the Keck School of Medicine's core mission to improve quality of life for everyone."
Read more about Dr. Meltzer's appointment here.
David Bellshaw and Courtney Wilk-Mandel led this search with Carley Davenport.