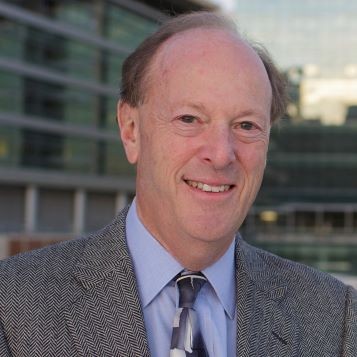 Louisiana State University Health Sciences Center Shreveport
LSU Health Shreveport has appointed Dr. David Guzick, M.D., PhD, as Chancellor, effective January 9th, 2023.

A member of the National Academy of Medicine, Guzick is a renowned clinician, medical scientist, and health economist with expertise in the field of reproductive medicine. He has used mathematical and statistical models to generate evidence-based approaches that improve clinical outcomes and generated novel insights into polycystic ovary syndrome, endometriosis, and infertility. He is a recipient of the Roy M. Pitkin award for best paper published in the journal "Obstetrics and Gynecology" and has earned "Top Paper of the Decade in Reproductive Medicine:" from the Serono Symposium International Foundation. Guzick is the author of the 2020 book "US Health Care Industry: Balancing Care, Cost, and Access".

Prior to his appointment as Chancellor, Guzick served as Senior Vice President of Health Affairs at the University of Florida and president of UF Health for nine years and is Emeritus Dean of the University of Rochester School of Medicine and Dentistry. In Florida, he integrated the hospital system and health science faculty to spur tremendous growth in the size and nature of all critical mission areas.

Guzick received his MD and PhD in economics from New York University as part of the NIH Medical Scientist Training Program. He completed his residency in obstetrics and gynecology at the Johns Hopkins Hospital and his fellowship in reproductive endocrinology at the University of Texas, Southwestern Medical Center.

To read the full press release, click here.

Jamie Sands and Dan Rodas led this search with Nick Strand, Sam Ruth, and Lily Sethares.