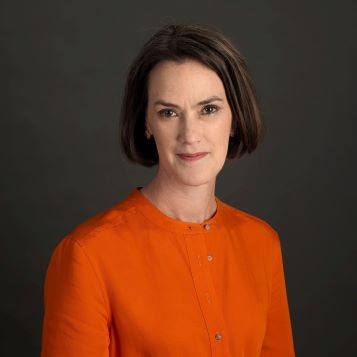 The Metropolitan Museum of Art
The Metropolitan Museum of Art ("the Met") has named Whitney Donhauser as Deputy Director and Chief Advancement Officer, effective in January 2023.
As Deputy Director and Chief Advancement Officer at The Met, Donhauser will oversee a broad range of development, special events, and membership activities, as well as supporting trustee relations and activities. Donhauser will lead The Met's efforts to deepen and broaden its engagement with current and prospective donors locally, nationally, and internationally. The Met has an annual operating budget of approximately $300 million and an endowment with a current market value of approximately $4 billion. More than half of the annual budget is raised through philanthropy.
Donhauser comes to The Met from the Museum of the City of New York (MCNY), where she has served as the Ronay Menschel Director and President since 2016. During her tenure at MCNY, she significantly increased the public visibility, financial stability, organizational efficiency, and community outreach of this important New York institution. She was also Manhattan Chair for the Cultural Institutions Group from 2016–2020. Prior to MCNY, Donhauser served as Senior Advisor to the President at The Met. In that role, she led a committee to enhance the Museum's revenue streams and worked to develop a long-term architectural feasibility plan.
Donhauser received a Bachelor of Arts from Vassar College, and a degree from the Royal Society of Art at Christie's Education in London, England.
Jack Gorman led this search with Ryan Leichenauer and Sandeep Kaur.