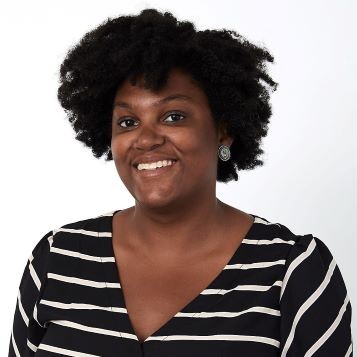 NAACP Legal Defense and Educational Fund, Inc.
We are pleased to announce that the NAACP Legal Defense and Educational Fund, Inc. has named Lusheena Warner as the organization's inaugural chief of staff. Committed to advancing equity and skilled in organizational management and people and culture strategy, Ms. Warner will provide leadership for the President and Director-Counsel's Office and key organization-wide strategic initiatives as LDF continues to expand its impact and scale.
Prior to joining LDF, Ms. Warner served as chief of staff for the Center for NYC Neighborhoods, where she supported the development and execution of the business planning framework and oversaw human resources & operations for the organization. She is formerly the inaugural managing director at Dancewave, deputy chief of staff at New York City Economic Development Corporation, and director of external affairs at Hunter College, The City University of New York.
Ms. Warner holds her M.S. in Higher Education Administration from Baruch College, School of Public Affairs and a B.A. in Women and Gender Studies from Hunter College, Macaulay Honors College.
Ernest Brooks led this search with Diana Carmona and Clay Batley.