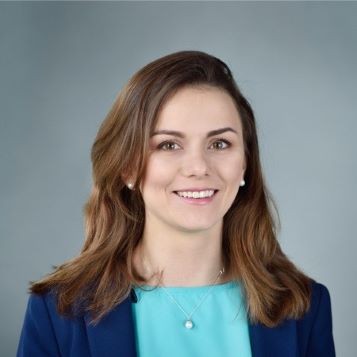 One8 Foundation
We are pleased to announce that the One8 Foundation has selected Sasha Shraybman as a Portfolio Manager for its Education arm.
In her work with One8, Sasha will particularly focus on expanding access to high-quality applied learning in the K-12 space. She will work to identify new organizations for grant funding and will partner closely with grantees to support them as they scale. Sasha comes to One8 from McKinsey & Co., where she led consulting teams and served as senior product manager for a team dedicated to building a data governance product. Prior to her time at McKinsey, she spent six years at Accenture as a consultant and strategy manager. One8 is excited about the strategic and analytical capacity she will bring to their strong grantmaking team.
Sheryl Ash led this search with Berkley Burke and Quizayra Gonzalez.