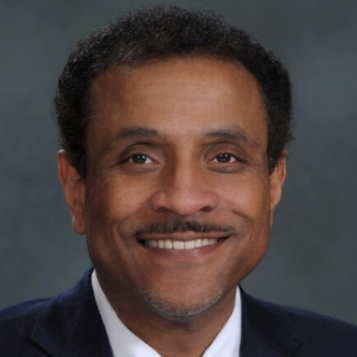 The School District of Philadelphia
Congratulations to Tony Watlington Sr., Ed.D., named as the next Superintendent of the The School District of Philadelphia.
Since January 2021, Dr. Watlington has served as superintendent of Rowan-Salisbury Schools, North Carolina's only Renewal School District, serving over 18,000 students and families in grades PK-12. Rowan-Salisbury School District has served as a national model for educating students during the COVID-19 pandemic. Prior to joining Rowan-Salisbury Schools, Dr. Watlington served as Chief of Schools in Guilford County Schools, the third largest school district in North Carolina. Dr. Watlington began his career as a history teacher in Guilford County, NC, in 1994 and was named District Teacher of the Year in 1998.
Dr. Watlington is a collaborative, results-oriented leader focused on improving systems that lead to an extraordinary education for every student every day. A first-generation college graduate and a champion for equity, he is committed to building collaborative school and community teams accountable for creating life-changing opportunities for all children while significantly reducing achievement and opportunity gaps.
Read more about Dr. Watlington's appointment here.
IM Partner Andrew Lee led this search with Tiffany A. Weber supported by Madeline Fitzpatrick.