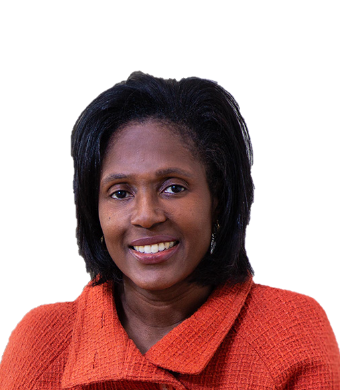 Simmons University
Dr. Lynn Wooten has been selected to lead Simmons University as its ninth president. She will assume office on July 1, 2020.

Dr. Wooten comes to Simmons from Cornell University where she has been the David J. Nolan Dean and Professor of Management and Organizations at the Charles H. Dyson School of Applied Economics and Management since 2017. Prior to her position at Cornell, Dr. Wooten served on the faculty at the University of Michigan for nearly two decades, where she was the University of Michigan's Senior Associate Dean for Student and Academic Excellence and Clinical Professor of Strategy, Management & Organizations at Michigan's Ross School of Business.

Dr. Wooten's expertise lies in crisis leadership, positive organizing routines, strategic human resource management, workforce diversity and competitive advantage, and development of emerging leaders. She has been a prolific author of journal articles and has published two books. Her scholarship also includes 15 edited, authored and coauthored book chapters, and co-authorship of 28 scholarly articles. Dr. Wooten's research has been funded by the National Institutes of Health, and she has been published in journals such as Academy of Management Journal, American Behavioral Scientist, Human Resource Management, and Organizational Dynamics.

Dr. Wooten holds a bachelor's degree from North Carolina A&T State University, a master of business administration from Duke University's Fuqua School of Business, and a doctorate from the University of Michigan.

Vivian Brocard and Rebecca Swartz led with search with Karen McPhedran.

Read the full press release here.