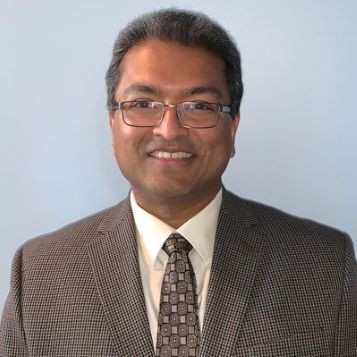 Society of Architectural Historians
The Society of Architectural Historians has appointed Ben Thomas as Executive Director effective February 1, 2023.

Thomas earned his PhD in archaeology from Boston University with a focus on ancient Maya architecture and settlement planning. He comes to SAH from the Archaeological Institute of America (AIA), where he leads a team that oversees a membership of nearly 6,000 individuals including professionals in archaeology and related disciplines, students, and archaeology enthusiasts; over 100 AIA Local Societies in the United States, Canada, and Europe; multiple grants, fellowships, and awards programs; and national and global outreach programs. From 2004 to 2008 he served as education and outreach coordinator for AIA.

Read the full press release here.