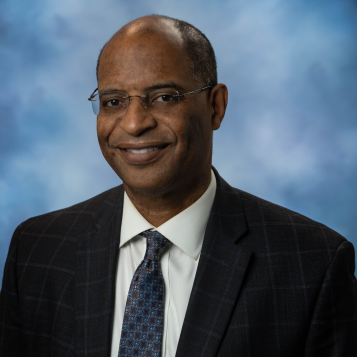 University of California San Diego
We are pleased to announce the completion of our search for the Vice Chancellor for Health Sciences at UC San Diego. From an extraordinarily strong pool of candidates, UC San Diego has selected Dr. John M. Carethers to fill this important position.
Dr. Carethers joins UC San Diego from a 13-year tenure at the University of Michigan, where he served as the C. Richard Boland Distinguished University Professor and the John G. Searle Professor and chair of the Department of Internal Medicine. As chair, he oversaw a $400 million budget and the integration of the department with the $5.8 billion University of Michigan Health System. Previously, Dr. Carethers was the Chief of the Division of Gastroenterology at UC San Diego, where he doubled the size of the faculty and more than doubled the division's National Institutes of Health (NIH)-funded portfolio.
Dr. Carethers has served as president of both the Association of American Physicians and the American Gastroenterological Association. He also served as chair of the Minorities in Research Council of the American Association for Cancer Research (AACR). Dr. Carethers is an elected member of the National Academy of Medicine.
David Bellshaw and Denise Gaffney led this search with Carley Davenport and Leslie Lemus.