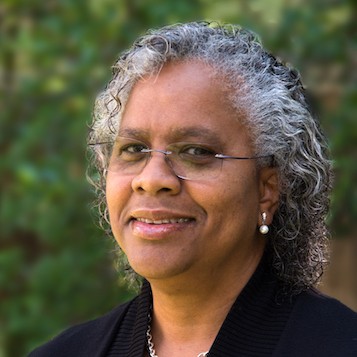 University of California, San Francisco
The University of California, San Francisco (UCSF) selected Dr. Nicquet Blake to serve as their Vice Provost of Student Academic Affairs and Dean of the Graduate Division.
Dr. Blake comes to UCSF after a fourteen-year career in the Graduate School of Biomedical Sciences (GSBS) at University of Texas Health San Antonio, most recently as senior associate dean for admissions and student affairs. In that role, she was responsible for the recruitment, admission, and retention of students, and directed three NIH training grants. Dr. Blake has a resounding record of success in transforming the student body at GSBS to reflect the diversity of the surrounding communities and virtually eliminating first-year attrition of underrepresented students. With diversity as an integral factor to both her professional and personal goals, she is an expert community-builder and champion for students becoming their best self-advocates.
As graduate dean at UCSF, Dr. Blake will have broad administrative oversight of the master's and doctoral programs offered by the Graduate Division as well as postdoctoral training at UCSF. She will work closely with her accomplished staff, graduate program directors, fellow deans, partners across the University, the chancellor, and me to craft and realize a comprehensive plan that will ensure equitable access, inclusivity, and continued excellence in graduate education and postdoctoral training.
In the role of vice provost, Dr. Blake will provide leadership, direction, and strategic planning for all eighteen functional units under the SAA umbrella, including many key student and learner-facing services. Her influence will be felt across the units that provide learning support; career services; physical and mental health services; financial aid; and support for students with disabilities, students who are veterans or in the military, first-gen students, and international students.
Dr. Blake completed both her BS and MS degrees in biology at the University of Texas at San Antonio and her PhD in neuroscience at Washington University in St. Louis.
IM Partner Regan Gough led this search with Lindsay Gold.