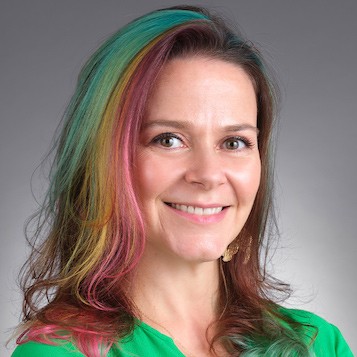 University of North Carolina at Chapel Hill
Carolina Performing Arts has selected Alison Friedman as its Executive and Artistic Director, effective October 2021.
Friedman has worked with renowned artists across Asia, Europe, Australia, South America and the United States throughout her career. She is currently the artistic director for performing arts for the West Kowloon Cultural District Authority in Hong Kong, one of the world's largest arts and cultural developments. Prior to West Kowloon, Friedman was founder and executive and creative director of Ping Pong Productions, a pioneering non-profit performing arts exchange organization based in Beijing that presented more than 250 performance and outreach events annually across five continents. Friedman is an active member and was formerly on the board of the International Society for the Performing Arts (ISPA) and completed an arts management fellowship program at the Kennedy Center for the Performing Arts in Washington DC.
Please see the official announcement from UNC Chapel Hill here.
Sheryl Ash and Ben Tobin led this search with Tatiana Oberkoetter, supported by Alaine Small.