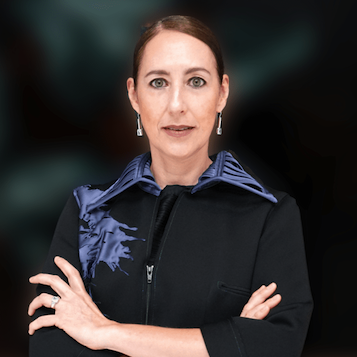 Weisman Art Museum
From a strong pool of candidates, Alejandra Peña-Gutierrez has been selected as Director of the Weisman Art Museum at the University of Minnesota.
Peña brings to the Weisman an educational background in architecture and art history and nearly three decades of experience as an innovative and collaborative leader, curator, and educator in internationally prominent museums, cultural institutions, and arts professionals organizations. Since 2013, she has led the Museo de Arte de Ponce, one of the largest art museums in the Caribbean, an institution renowned for its expansive collection of European and Puerto Rican Art. She has collaborated broadly to reinvigorate the museum as a vital hub for the local community as well as a globally engaged museum—developing a panoply of new cultural and educational programs, exhibitions featuring regional and global artists from diverse cultures, and varied outreach and service partnerships. Peña was formerly deputy director-general of artistic heritage in Mexico City's Instituto Nacional de Bellas Artes.
Peña has an architecture degree as well as a master's degree in art history from the Universidad Nacional Autónoma de México, where she has also taught. She has been a thought leader in the arts sphere in the U.S. and globally, leading webinars on the future of museums, on museum engagement, and on managing crises for the International Council of Museums (ICOM). She serves on the ICOM U.S. board, co-chairs its Programming Committee, and is also a member of the Association of Art Museum Directors.
Sheryl Ash and Ben Tobin led this search with Chloe Kanas and Alaine Small.