Excellence, Integrity + Impact
Human + Social Services
Insight, Diversity, Leadership
Our Experience
---
From our earliest days Isaacson, Miller has supported and empowered the country's leading nonprofit human and social services agencies.
Our Clients
Our clients in this sector care for our society's most vulnerable populations and include child protective services, behavioral healthcare organizations, developmental disabilities providers, agencies serving low-income families, the homeless, the adjudicated, and more. Through longstanding partnerships we have developed an intimate understanding of the strong, smart, and purposeful leaders who successfully accomplish each of our clients' unique missions and support the many challenging roles that community-based human services agencies serve.
Our Commitment 
Today, as diminished government funding intersects with increasing need, our commitment to recruit exceptional leaders who have not only a passion for the work but new and innovative ways to successfully lead these life-changing organizations is more important than ever.
Experience + Dedication
Evidence of Impact
63%
Women Placements
In 2021, 63% of our Human + Social Services practice's placements identified as women.
38%
POC Placements
In 2021, 38% of our Human + Social Services practice's placements were people of color.
300+
Searches
Since our founding, we have conducted more than 300 searches in Human + Social Services.
40
Years of Experience + Results
For 40 years, we have developed and tested our understanding of the characteristics that define strong, visionary, inclusive, and effective leaders required to guide our clients into the future.
Outstanding Leaders
Our Latest Results
How to Think Differently
Insights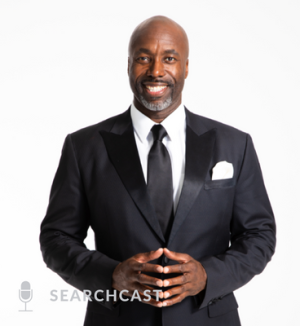 IM Partner Jackie Mildner sits down with Marcus Allen, CEO of Big Brothers Big Sisters (BBBS) Independence Region.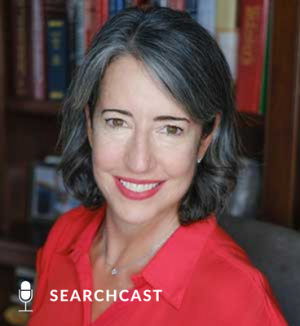 In our first episode of 2021, Phillip Petree, IM's Human Services Practice area lead, sits down with Lisa Tepper Bates, President & CEO of United Way of Connecticut.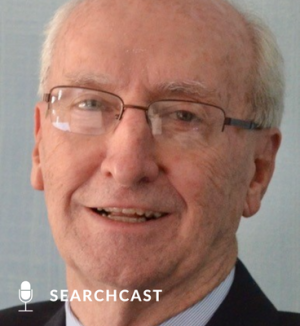 Phillip Petree, IM's Human Services Practice area lead, is joined by Kevin Fee, Founder and CEO of Angler West Consultants.
Lead the Future
Open Searches
From the very beginning of this search to its ultimate conclusion, you guided us with your experience, wisdom, and insight in remarkable ways. Most importantly, you did it with grace and utmost professionalism.
Louis Grossman | IM Client
Board Chair | JCC Greater Boston