Isaacson, Miller recruits transformational leaders with a proven record of excellence, integrity, and impact.
Building on four decades of experience, we partner with organizations that advance the public good.
We identify exceptional candidates from a broad range of backgrounds and contribute to increasingly diverse leadership in our client organizations; in 2021, 76% of our placements identified as women or were people of color.
Our consultants bring extensive expertise to help our clients build extraordinary leadership teams consisting of the finest talent in the field.
Experience + Dedication
Evidence of Impact
40
Years of Experience + Results
For 40 years, we have developed and tested our understanding of the characteristics that define strong, visionary, inclusive, and effective leaders capable of guiding our clients to a successful future.
80%
Return Rate
80% of our searches are for clients who return to us after being pleased with past results.
270+
Staff
Our team of 270+ professionals serve mission-driven organizations nationally and internationally.
76%
Women, POC placements
In 2021, 76% of our placements identified as women or were people of color.
Excellence, integrity + Impact
Clients We Serve
Isaacson, Miller builds on four decades of experience, relationships, and strategic insights to lead recruiting efforts across multiple mission-driven sectors.
Outstanding Leaders
Our Latest Results
How to think differently
Insights + Newsroom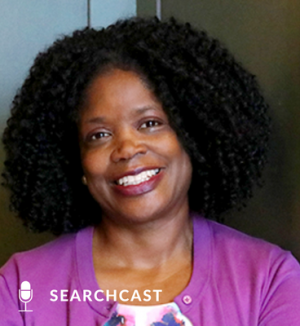 IM partner Keight Tucker Kennedy sits down with John Dozier, Institute Community and Equity Officer, and Tracie Jones, Assistant Dean for DEI at MIT.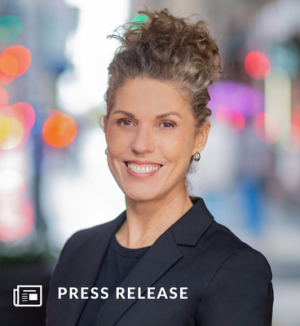 Sarah James, Partner joins Isaacson, Miller's arts and culture practice.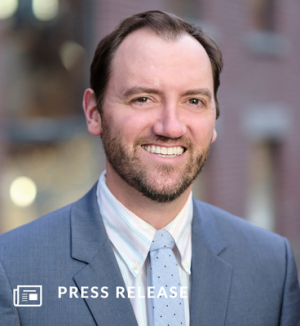 Isaacson, Miller is pleased to announce the promotion of new partner Micah Pierce, who exemplifies the high caliber of talent that is cultivated within the firm. 
Lead the future
Our Open Searches
The team at Isaacson, Miller lived up to the company's core values, particularly 'we're generous colleagues' and 'we value excellence in our craft.
Mary Jane Stevenson | IM Client
Market President | City Year, Inc.
Over my career, I have had the opportunity to work with many search firms, and Isaacson, Miller stands out for its support of candidates. You strike a very nice balance between stewarding both your candidates and clients, and I felt well supported throughout the process.
Stephanie Meeks | IM Client + Candidate
CEO | Student Conservation Association
Thank you all for a truly wonderful job helping us navigate a complicated search. We were delighted with the final four candidates, and we are thrilled with the choice we have made. 
Miles Rapoport | IM Client
Board Chair | Everyday Democracy
From the very beginning of this search to its ultimate conclusion, you guided us with your experience, wisdom, and insight in remarkable ways. Most importantly, you did it with grace and utmost professionalism.
Louis Grossman | IM Client
Board Chair | JCC Greater Boston
Our hire is doing exceptionally well, and we have gotten great feedback from all stakeholders. He is engaging and insightful and has brought a fresh new perspective to our school…It is clear that he was prepared for this next step in his career. You undoubtedly brought us the right candidate, and he is the right choice for our school community.
Dawn Chism | IM Client
Trustee | Edmund Burke School
We were very happy with how thoughtful and helpful your colleagues were in the process. We're also delighted with the choice.
Zeynep Kezer | IM Client
Search Committee Member | Society of Architectural Historians