Excellence, Integrity + Impact
Science, Technology, and Society
Insight, Diversity, Leadership
Our Experience
---
Isaacson, Miller has recruited leaders for the most respected and impactful scientific organizations in the nation.
Our Clients
Our clients are revolutionizing the frontiers of Science, Technology, and Society and stand at the intersection of science, policy, and advocacy. Isaacson, Miller serves a full portfolio of major research institutes; leading scientific societies and associations; schools of agriculture, biological sciences, health sciences, physical sciences, engineering, and computer science; and STEM-related museums and botanical gardens. As interdisciplinarity within the sector has intensified, our presence in the field expands to include allied fields including higher education, healthcare, academic medicine, scientific foundations, and advocacy and policy organizations.
These organizations are addressing some of the world's most exciting and challenging issues, including the exploration of our cosmos, advances in computational technology, climate change and its implications, curing rare diseases, and educating the next generation of leaders in STEM fields.
Our Commitment
Our work is animated by intellectual curiosity, exceptional service, and a belief that leaders in these disciplines must be representative of all communities. 
Experience + Dedication
Evidence of Impact
42%
Women Placements
In 2021, 42% of our practice's placements identified as women.
36%
POC Placements
In 2021, 36% of our practice's placements were people of color.
700+
Searches
Since our founding, we have conducted more than 700 searches across STEM.
40
Years of Experience + Results
For 40 years, we have developed and tested our understanding of the characteristics that define strong, visionary, inclusive, and effective leaders required to guide our clients into the future.
Outstanding Leaders
Our Latest Results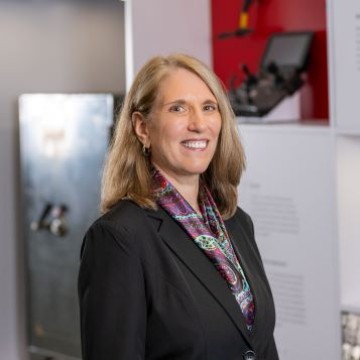 Jill Crisman, PhD named Executive Director, Digital Intelligence Safety Research Institute at Underwriters Laboratories, Inc.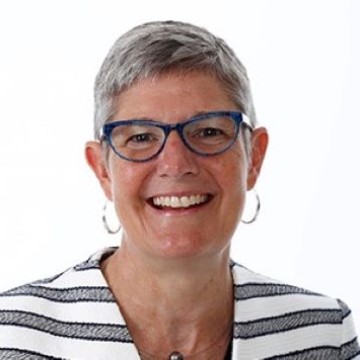 Susan McDowell named Vice President of Research and Innovation at Miami University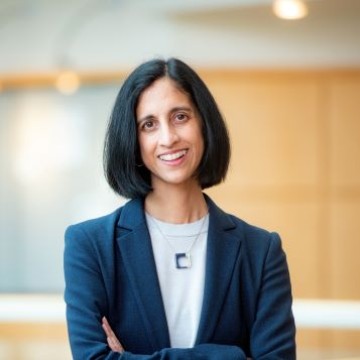 Tejal Desai, PhD named Dean of the School of Engineering at Brown University.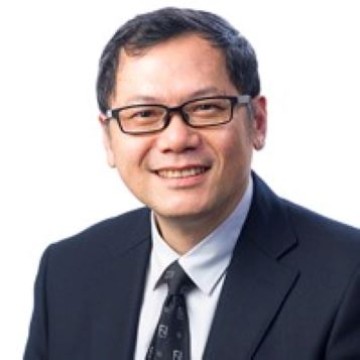 Chak Chan named Dean of the Physical Sciences and Engineering division at the King Abdullah University of Science and Technology.
Lead the Future
Open Searches