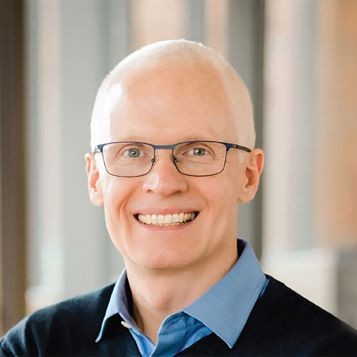 The Heinz Endowments
The Heinz Endowments, a private family foundation based in Pittsburgh, Pennsylvania, has named Christopher DeCardy as its next President, effective April 2023. 

For decades, the Heinz family and its philanthropies have worked to support the health and well-being of the greater Pittsburgh region and to promote innovation, fairness, and social, economic, and environmental sustainability. In doing so, they have had a profound impact on the region and helped to shape the trajectory of Pittsburgh itself. Today, with more than $2.3B in endowed assets, the Endowments focuses its grantmaking principally on organizations and programs in southwestern Pennsylvania. It strives to use the region as a laboratory to develop solutions to complex societal problems that manifest locally but are national and global in scope. 

DeCardy brings considerable experience and passion to the Endowments, well aligned with its mission and legacy. He has started and led non-profit organizations from local to international scales, partnered over nearly 20 years in transforming a long-established family foundation [the David and Lucile Packard Foundation] for inter-generational success, and most recently led a climate funder through executive transition while strengthening its program impact.  

Please read The Heinz Endowments' full announcement here. 

Karen Wilcox led this search with Chloe Kanas, supported by Monica Ochoa.