Excellence, Integrity + Impact
Presidents/CEOs/Executive Directors
Our understanding of the power of exceptional leadership drives our success in recruiting transformational presidents, CEOs, and executive directors across the civic sector.
Our Understanding
Through thousands of searches for accomplished, innovative leaders, we have built a standard of excellence and a legacy of partnership with our clients.
Uniting an organization under a shared purpose, seizing opportunities, and overcoming challenges requires presidents, CEOs, and executive directors to possess a broad set of skills and the insights that come with experience. Financial management skills are critical and inseparable from a leader's capacity to establish and execute a powerful strategic vision. Social consciousness and emotional intelligence are key to engaging effectively on issues of equity and justice as national conversations call on organizations and institutions across all sectors to work toward a more inclusive society. A sophisticated understanding of how best to communicate with and inspire one's community is essential in a world of rapid technological change.
Our Networks
Isaacson, Miller's networks, relationships, and commitment to a rigorous, thorough, and bias-free search process provide the foundation for successful partnerships to recruit the finest leaders for our clients.
Experience + Dedication
Evidence of Impact
40
Years of Experience + Results
For 40 years, we have developed and tested our understanding of the characteristics that define strong, visionary, inclusive, and effective leaders required to guide our clients into the future.
8500+
Searches
We have conducted thousands of leadership searches across the civic sector.
56%
Women placements
In 2021, 56% of our placements identified as women.
47%
POC placements
In 2021, 47% of our placements were people of color.
Outstanding Leaders
Our Latest Results
How to think differently
Insights
The Chronicle of Higher Education article, Demanding Times for System Heads, by Lee Gardner, featured commentary from Isaacson, Miller Founder and Chair of the Board, John Isaacson on the challenging nature of the current landscape for public university system heads.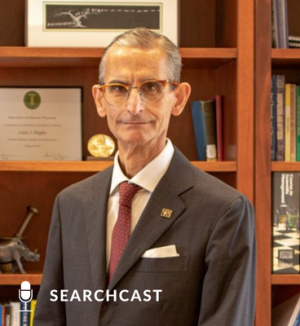 Nicholas Strand, PhD, Senior Associate in IM's Healthcare, Academic Medicine + Health Sciences practice sits down with Dr. Lou Muglia, president of the Burroughs Wellcome Fund.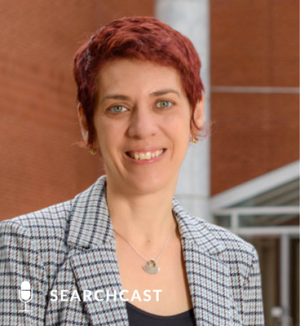 IM Partner Jackie Mildner and Ryan Leichenauer, Managing Associate, connect with Juliette Bianco, incoming director of the Weatherspoon Art Museum at the University of North Carolina at Greensboro.